Executives from Zalika Famarcêutica – Daniela Lifschitz Tabak (Global Head of Business Development & Strategy) and CEO Dr. David Zylbergeld Neto along with professionals from Serum Institute of India, the CEO of Hope Pharma and the CEO of Famoquímica, during a meeting with the Executive Secretary of the Ministry of Health, Bruno Dalcolmo in Brasília dated 09.20.2022
Zalika Farmacêutica was part of the organization of this important meeting, which emphasizes company´s ability to develop with competence and expertise the necessary interactions to enable the presence of its partners and costumers in Brazil, without a physical presence, registering their products in the country and establishing an easy interface with the Ministry of Health and other Brazilian authorities.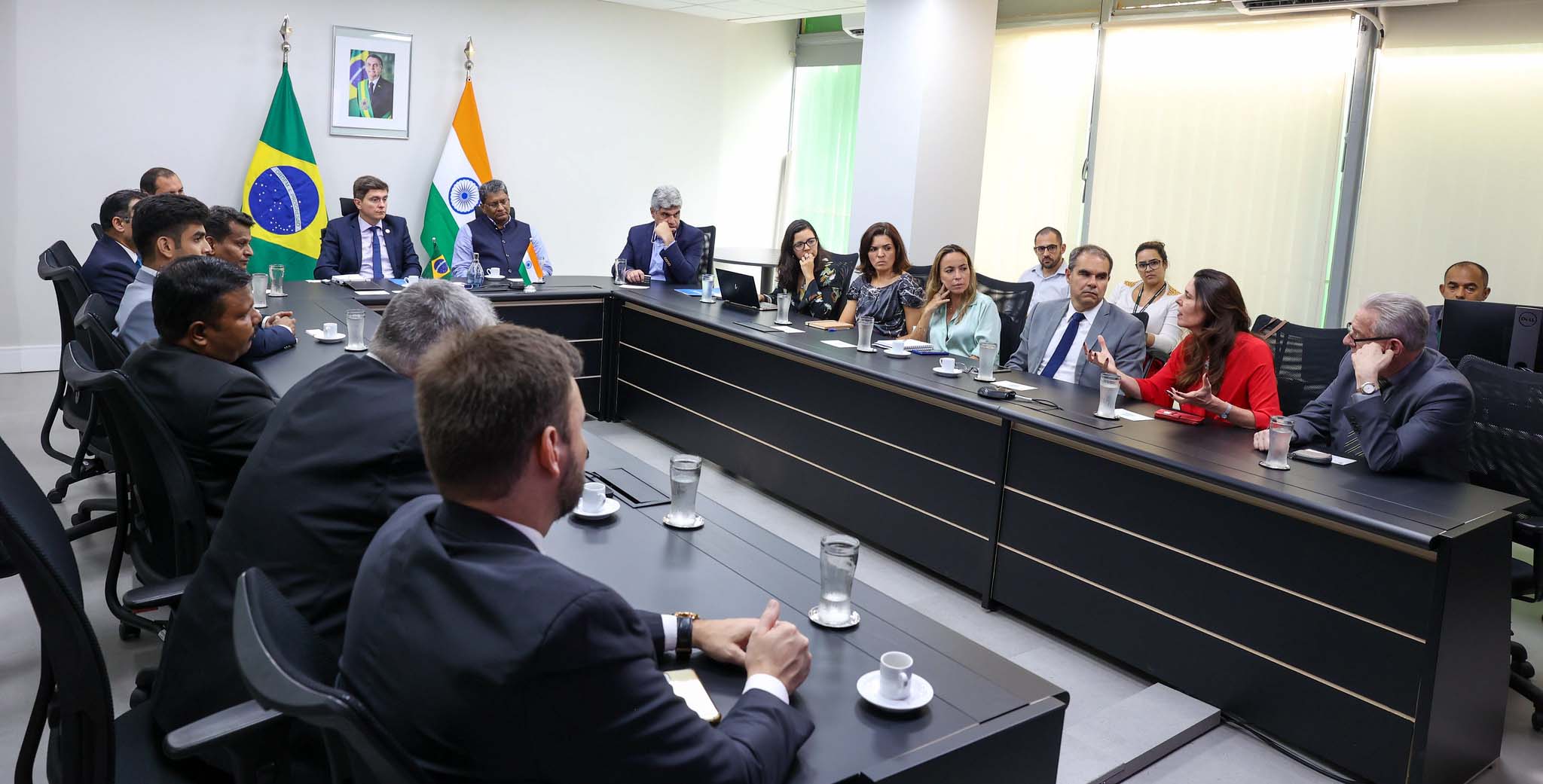 If your company is considering the insertion of portfolio and pipeline of products in the high potential Life Sciences Market represented by the Brazilian Country, Zalika Farmacêutica must be your local partner in Brazil!
Conceiving tailored projects, Zalika will support your company in all stages of the Market Entry Strategy.
To understand more about the ways Zalika can contribute and give a complete support and guidance, understanding the dynamics of this high proeminent and very specific market, kindly email: daniela.tabak@zalikafarmaceutica.com
Fotos: Walterson Rosa/MS
Zalika is always online with new technologies and trends in the pharmaceutical industry in Brazil and around the world.