BRAZIL IS POSITIONED WITHIN THE 5th TO 7th LARGEST PHARMACEUTICAL MARKET WORLDWIDE
Lack of expertise on the Market

Approaching suitable commercial partners
We have built an outstanding infrastructure duly authorized by ANVISA to support our costumer's entry strategy.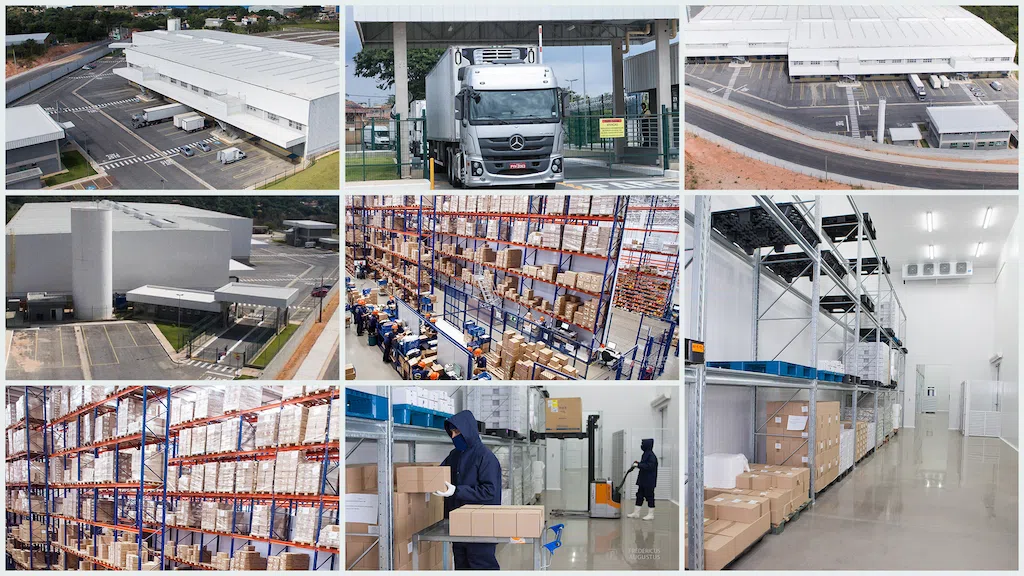 Taking advantage of our technical expertise our costumers will focus the financial resources on product adequacy to the brazilian country.
Our background of the brazilian environment in terms of behavior and mindset will speed up our costumer's time to market.