ALLIANCE ZALIKA & ATLANTIS
The Memorandum of Understanding is executed for clinical trials alliance between ZALIKA Group & ATLANTIS CLINICAL Group.
ATLANTIS is a group company focused on South/Latin America countries dedicated to support pharmaceutical, biotechnology and device industry rendering variety of services through its dedicated companies:
CRO services, Phase I-IV, BE & RWE studies, extensive services package.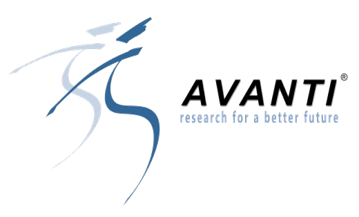 Services for pharmaceutical product development, importation of API, supplies, exportation of products for bench testing, BE, storage, kits assembling, labeling (RE), comparative products supply and extensive services package.

QA/QC management, audits GxP, for cause audit, RA pre-inspection audit, training and extensive  services package.